Colour Cover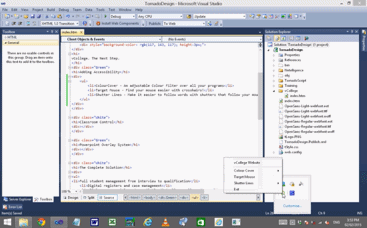 Download Installer Version &nbsp|&nbsp Download ZIP File Version
£175 For Site Licence
£5 For USB Version
Free for Home use
Works with all versions of Windows
Eases Reading from a screen
Improves concentration
Aids Dyslexia, Irlen Syndrome and Autism
ColourCover - An adjustable Colour Filter over all your programs
Target Mouse - Find your mouse easier with crosshairs
Shutter Lines - Make it easier to follow words with shutters that follow your mouse
Downloading the application will give you a 30 day free trial before purchase, to check it meets your individual requirements.
Copyright Date.Format Tornado Design. All Rights Reserved.